DC Piano Movers Who Operate with Care
At Shipping Solutions, we recognize that your piano is an investment and something that's worth protecting at all costs. We also understand just how much you cherish your piano and it's safety is a top-priority when moving. Pianos are often classified as family heirlooms which is why their care is crucial. We wouldn't want you to lose one of your most valued possessions, nor would we want to deprive your new home of the gift of music. We treat every piano we move with the same level of respect and care including upright pianos, baby grands, grand pianos, and more. When choosing your piano mover Maryland company, you need to be able to trust that your instrument will be moved strategically. Your piano is a fragile instrument, it deserves a world-class level of care.
With over 30 years of experience, the team at Shipping Solutions Worldwide are no strangers to moving pianos with tact and grace. We possess the experience, the credentials, and the manpower to move your piano optimally and effectively.
Why Hire a Team of Piano Movers Washington DC?
Anyone who has ever successfully transported a piano understands it's an intricate and intrusive project that requires a lot of specialized care. Before entrusting your piano to a moving company, verify that they've not only moved pianos but know the different strategic elements to do so carefully. We are the piano mover North Virginia, Maryland, and DC virtuosos can trust to maintain the integrity of their instrument. However, our services extend to all types of clients whether they're moving across town or across the country. You'll want to protect the investment that is your piano.
Over the years, The Shipping Solutions Worldwide crew has undergone extensive training regarding proper piano care and etiquette. From start to finish, our movers will use our experience to get your instrument from point A to point B. Hiring our experienced piano movers will help:
Make your move less stressful: It tends to be our big expensive items and small mementos that consume our thoughts when going through the motions of moving. Our piano movers Baltimore team understands just how important your piano is. Not only are pianos huge monetary investments, but pianos also very often have sentimental value. Put your mind at ease by allowing our team to take over.
Give you peace of mind about the safety of your piano: Pianos deserve to be handled with professionalism regardless of their type. Given the sentimentality and cost of pianos, it's natural to want nothing but the best in care for them.
Free you from having to transport a heavy and delicate object: Full transparency, there is nothing simple about moving a piano. Thankfully, we offer an unparalleled piano mover Rockville MD experience. Pianos are delicate by nature and require a heightened level of care. Finding the right transportation is a problem in itself, especially because most pianos are large. With our moving protocol, you can rest assured your piano is in capable hands.
Ensure your piano won't lose value due to damage: Like any other investment you make, any damage to your piano will invariably cause it to depreciate in value. To preserve your piano, and ensure it remains safe, our services will protect your investment, and honor your piano with the same reverence as your most cherished family heirloom.
As your professional piano movers Arlington VA team, we guarantee your piano will be treated with the reverence and care it deserves. Preserving your piano and its multiple parts is pertinent to ensuring you maintain the vitality of the piano's strings and inner mechanisms. With our local, domestic, and international services, we'll find the easiest way to transport your piano, verifying its safety every step of the way.
How We Protect Your Piano During the Shipment Process
We use the proper materials: Wrapping the piano up in the right materials is a surefire way to account for its overall protection. It is simply not enough to wrap up the blankets in packing tape. (although, in fairness, packing tape does play a crucial role in its protection.) We implement professional straps, heavy-duty furniture dollies, and other reliable mechanisms to ensure its safe transport. All of it is a part of our care as your piano mover Maryland provider.
We protect the piano's moving parts: To keep the piano's integral parts protected, we lock the keyboard lid while in transit. In the event that this is not possible, we will find another way to verify its closure before it undergoes any type of prolonged movement. We always keep a piano in its full upright position to protect its inner workings.
We carefully secure the piano in our truck: Other than the physical extraction from the rooms in your home, your piano is at its most vulnerable to accruing damage when going through the physical journey on the truck. It is essential that your piano moves as little as possible during the transport process, and we take every step necessary to ensure this is the case. Your piano will be placed at the back of the truck bed, with its legs on casters, strapped securely to the walls of the truck. We are the piano movers Fairfax VA residents can trust to oversee the gentle handling of their prized position.
Your Premier International Piano Movers
As with just about any service that we offer at Shipping Solutions Worldwide, if we offer it domestically, we offer it internationally as well. Yes, that even includes piano shipments! Using the same level of care, precision, and strategic packing, we will take care of preparing the piano for its journey overseas. Given the nature of shipping overseas, we do our best at the port of origin to ensure the process runs without error.
If you have any questions about the international process with regards to piano shipping, we're always here to discuss your options further. Much like what you see occur with our local/domestic shipping, we do our part to handle everything with care and precision. That way you can rest assured your items are receiving the best care possible. For the top in piano movers Frederick MD has Shipping Solutions Worldwide.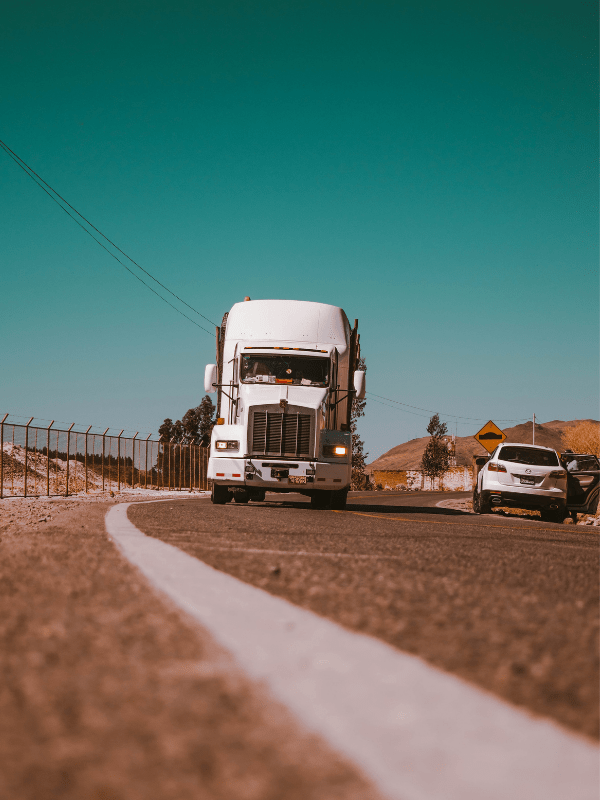 DID YOU RECENTLY MOVE WITH Shipping Solutions?
WE'D LOVE TO HEAR YOUR FEEDBACK. PLEASE CLICK HERE TO LEAVE US A REVIEW »