A Trusted Antique Shipping Company
When it comes to shipping antiques and artwork, we at Shipping Solutions Worldwide have an impressive recipe for transporting high-caliber, luxury items. In fact, we have previously shipped artwork for many prestigious clients including the Smithsonian Institute. We appreciate that when we ship antiques and artwork, we are dealing with some of our most precious cargo. Similar to the piano, we take the same immaculate care when dealing with items that are oftentimes equal parts sentimental and world-renowned.
Unequivocal in excellence, if you're looking for a luxury shipping experience, look no further than our team of excellence! With over 30 years of experience, overseeing various high-profile and high-stake art and antique shipments, we know how to carefully facilitate the movement of fine art from packing to shipping. We are the antique moving company that knows how to adapt at a moment's notice, anticipating problems before they happen, and ultimately delivering when and where we need to.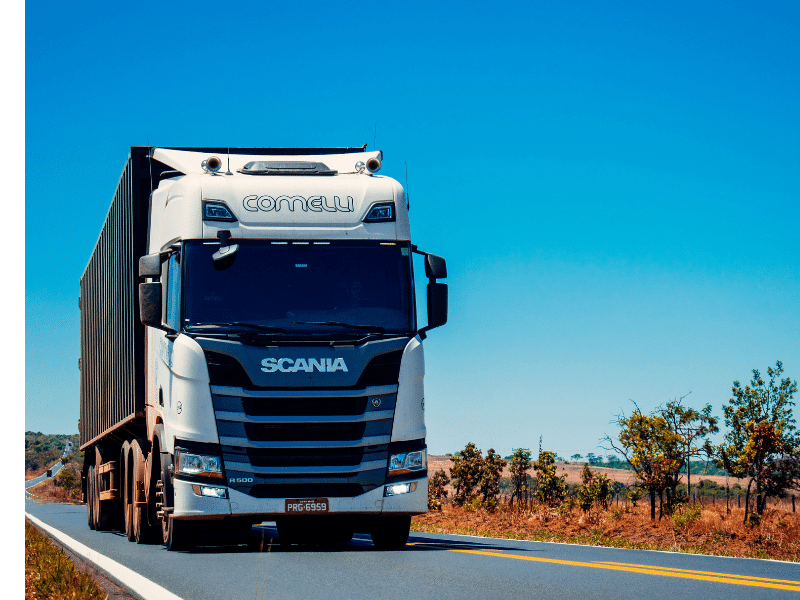 What are the techniques we used as a antique moving company?
With years of experience, we've been able to create a custom packing prototype that accounts for all the nuances of preserving art and antiques. Our packing will give you peace of mind, knowing that your items are expertly protected. When handling art, we take it upon ourselves to use professional art transport techniques such as:
Custom Crating
Implementing padding material like bubble wrap, corrugated cardboard, picture corners, and more.
Antique shipping company specialized handling equipment.
Focused attention to climate and vibration in our vehicles.
When it comes to moving antiques and art, we leave nothing to chance. With luxury items on the line, their safe and effective delivery means everything to their owners. We'll provide you with peace of mind as we handle this niche yet practiced category of our services.
DID YOU RECENTLY MOVE WITH Shipping Solutions?
WE'D LOVE TO HEAR YOUR FEEDBACK. PLEASE CLICK HERE TO LEAVE US A REVIEW »