Reliable DC Office Movers
With over 30 years in the industry, it comes as no surprise that Shipping Solutions Worldwide is leading the charge in what it means to be an exemplary office mover. When it comes to our scope of capabilities from home moving to international moving, we are equipped to handle anything that comes down the pipeline and do so in a way that works best for you. Our goal has always been to provide the best corporate moving service that hinges on the exact needs of the customer. As an office client or a commercial client, we know your needs will vary in particular. That is why we've come up with effective and efficient ways to best serve you.
Why DC Office Movers process is reliable?
Much like our other moving services, we provide solutions for problems that often go hand in hand with commercial moving. For instance, our office movers Washington crew can take your office's belongings to our storage facility if you are in a state of transition. Because typically, when it comes time for the office to pack up, there's a transitory reason behind it. We offer affordable, climate-controlled, secure storage options that ensure the welfare of your commercial items as you wait for your business or office's next move.
Speaking of the next move, we've helped offices move in all states and statuses. We've gone up flights of stairs for hours at a time, disassembling furniture as we go, and we've quickly cleaned out smaller operations. Our office movers DC team knows how to quickly move you in and out of spaces, particularly if there's a time-sensitive element attached. Shipping Solutions a corporate moving service provider has always been about finding the quickest, most sensible solutions. As a company with over 30 years of experience, it's entirely rare that we ever miss the mark.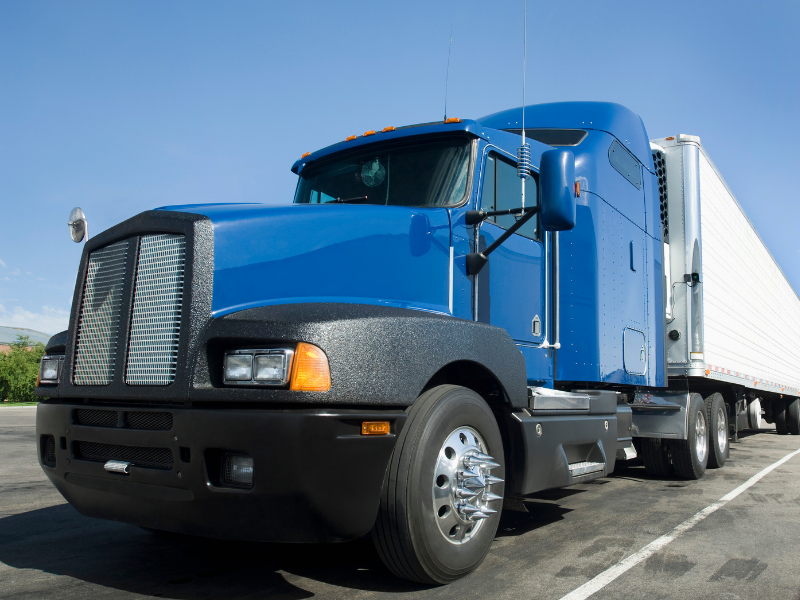 Corporate Moving and Shipping Services
When it comes to commercial moving and shipping, we've made it extraordinarily easy to ship your items in the safest and most economical ways possible. We understand that the world of commercial shipping can be confusing to navigate, and oftentimes expensive to boot. That's why when you entrust us to do the heavy lifting for you, our international corporate relocation specialists will make your experience as seamless as possible. With easy instructions provided to you from start to finish, we remain upfront and clear about what we need from you when we need it from you. The rest is up to us, to oversee and ensure everything on our end is copasetic.
Shipping Solutions Worldwide is proud to offer services that make the transitory and stressful periods in your life all the easier to navigate. Here are some of the ways we've simplified our corporate shipping protocol. Offering state-of-the-art and cutting-edge technology to cultivate a safer, smarter, and smoother shipping experience. Our corporate moving services offer the following:
Commercial Shipping and Moving are available by air, land, and sea. Firstly, we take an inventory of your items, the nature of your items, and determine which type of service best encapsulates the scope of your needs.
What if you're interested in shipping air….
The size and scope will have the ultimate bearing on what you're able to ship. However, passenger planes still remain an option for air travel and a relatively economical one at that. The freight that's shipped in these spaces is consolidated and stored in areas below the cabin. We also provide shipping via dedicated cargo plane. Our highly competent office movers Rockville team can procure and administer all the details surrounding a dedicated cargo plane. The largest of them carry about 26,000 cubic feet of freight. Then there's super transporter. In these instances, cargo is stored above the cockpit and runs the entire length of the plane. There is a lot that goes into air rates, which is why we recommend you reach out to us with details so that we can provide an accurate quote range.
What if you're interested in ocean shipping…
Shipping via ocean is a smart idea for most commercial needs. It is particularly advantageous in our area given the proximity to the Port of Baltimore. In most cases, our commercial shipping and office movers Baltimore MD crew will recommend relocation via maritime. Via Baltimore, in almost all cases you will receive a better rate by sea than by air. Ocean containers come in all sizes, including very large ones. If you want a free shipping quote? Let us know the details of your project today.
Lastly what if as always….by land…
Our national ground shipping is always a method we stand behind. We will arrange for agents to meet you at both the origin and destination, to perform the necessary duties and take care of all your transportation needs. All we'll need on your end are the proper documentation and the logistics of your shipment. Shipping Solutions Worldwide will take care of everything for you in this scenario, objectively eliminating the middle-man.
DID YOU RECENTLY MOVE WITH Shipping Solutions?
WE'D LOVE TO HEAR YOUR FEEDBACK. PLEASE CLICK HERE TO LEAVE US A REVIEW »