Premier NYC International Movers
International shipping takes on an entirely new stratosphere when it comes to New York City. The New York and New Jersey port is one of the country's largest and most highly trafficked. Given its proximity to our Baltimore, Virginia, and Maryland moving services, having the capability to operate out of New York is a necessity for many of our international shipping purposes, and gives us a greater range of functions. Particularly as it pertains to international shipping. As a result, we offer international moving and shipping services that operate by way of New York City and its boroughs. We create a comprehensive plan of action depending on your port of destination.
When it comes to international shipping, we at Shipping Solutions Worldwide have spent the better part of three decades learning about different international shipping vessels and their pros and cons. In turn, we can provide our customers with the right recommendations for their specific needs.always given our customers a full range of customizable offerings, executing everything from comprehensive moving packages to concentrated shipping on one (or more) specialty items. We handle everything from precious family heirlooms to pianos with guaranteed delivery. When it comes to holistically geared international shipping services NYC residents and business owners can rely on us for results.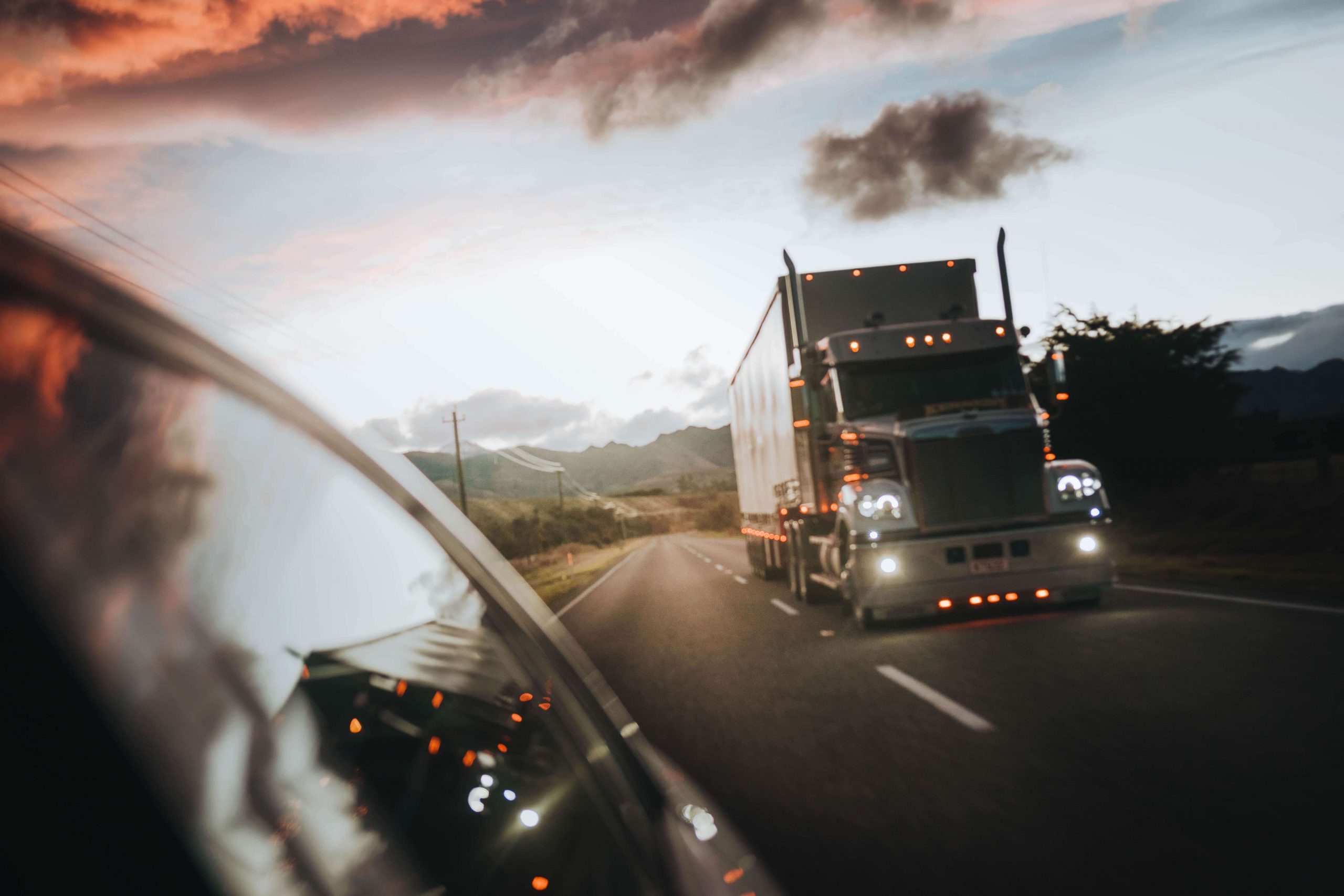 Personalized Plans and International Shipping NYC
We offer shipping and freight services out of, or by way of, the New York City port. If you're looking to relocate internationally or ship a specialty item overseas, we offer plenty of affordable options to get your belongings moving. While most people will experience some degree of moving in their lifetime, international moving is a far more involved and sophisticated process. With the right NYC international moving team, common international moving errors can be easily avoided. However, it takes the right company with no shortage of excellent communication skills, and an established protocol for navigating the process. Shipping Solutions Worldwide is that company, and our veteran status in the industry attests to our impeccable ability to problem-solve and provide solutions.
For those who are looking for specialty shipping services, we take care of a myriad of different items. Shipping Solutions Worldwide can move household goods, art, antiques, pianos, and other luxury items. Don't just take our word for it! We've even moved art for the prestigious Smithsonian Institute. The care and precision that we put into our moving protocol are second only to our affordable pricing options. Our seasoned experts are trained to handle every item they encounter as precious cargo. If you're looking for the best international shipping companies in New York, you will consistently find Shipping Solutions Worldwide leading the charge. Not only have we withstood the test of time, by cultivating and establishing clear-cut procedures, but we've mastered the art of adapting to the demands of a modern world
What We Ship (Internationally) and How
Our seasoned team at Shipping Solutions Worldwide is equipped to handle materials and belongings of all kinds. Over the years we have successfully completed the international transfer of everything from household goods and art to small industrial machines, vehicles, and sailboats. We make it possible to move every component of your life, in a way that ensures the safety of your items. We are the international moving service NYC residents and business owners can rely on for exemplary shipping practice.
In terms of affordability, most people are correct in the assumption that international shipping will cost more. Frankly, given the added layer of logistics, and the multitude of added steps that occur at the international level, in order to operate safely and uphold our own personal standards for operation- we need to charge more. Conversely, we've always found ways to offer our customers pricing breaks when possible. If you're looking for ways to mitigate the cost of your shipping, while still being able to afford the services of a quality provider, we offer our professional advice and tips to create a coalescence of affordability and value. We are the international movers NYC customers can call on for solutions.
Expert Packing Services For Your International Move
Typically when we move items across the state, or domestically, across state lines, we will opt for a trucking method. Mainly because it keeps costs affordable for our customers and allows for us to oversee the movement of your items at every juncture. However, given the nature of international shipping and moving, we double-down on other parts of the process to ensure the quality of your move remains on par with our domestic offerings.
We have perfected the art of packing. We pack in a way that prioritizes the safety of your items as they embark on journeys via air or ocean. Our unrelenting adherence to quality is why we continue to operate as one of the top international moving companies NYC providers. In the past three decades, we've mastered the craft of moving supplies, goods, and freight via road, air, and ocean. When it comes to our scope of capabilities, nothing is off-limits. We work with our customers to create game plans that reflect their timelines, needs, and concerns about safety.
Our packing services are optimized based on the shipping method of your choice. Moreover, we always want to do right by our customers which is why we defer to their wishes. We'll pack up everything for you or leave it up to you. Whatever method feels congruent with your needs, we are happy to accommodate. In almost any sector of our business, there are no hard and fast rules, and we consistently prioritize meeting our customers where they are financially, emotionally, and logistically. We are the NYC international moving team known for putting people first, and profits second.
Our International Moving Checklist
Whether you're immigrating to or from the United States, we have comprehensive checklists and instructions for your move. We will plan ahead by finding a comparable moving company in your port of destination. For diplomats, we have embassy connections in countries reaching every corner of the globe. Our international shipping NYC protocol includes:
Packing your household goods.
Creating a comprehensive inventory of your items.
Booking the vessel to your destination.
Arranging the pickup and delivery of the metallic container.
Process of documentation.
Delivery to port.
Arrangement of services in the country of destination.
DID YOU RECENTLY MOVE WITH Shipping Solutions?
WE'D LOVE TO HEAR YOUR FEEDBACK. PLEASE CLICK HERE TO LEAVE US A REVIEW »