Shipping Solutions Worldwide Provides Competent American International Moving Services
The prospect of moving domestically is typically enough to get the blood pressure rising. Add in an international move, and suddenly the process becomes all the more daunting. Having facilitated hundreds of overseas moving projects, we've witnessed firsthand the diligence and attention to detail it takes to ensure it operates flawlessly. Believe it or not, when it comes to the international moving process, we implement many of the same tactics and principles. We begin by discussing with you the nature of your move, how much you intend to transfer, the timeline, etc. From there, we can better gauge your own flexibility. We're time-sensitive to all the needs of our customers and understand sometimes moves like this happen with little to no notice.
Our American international moving service follows a strict protocol to ensure that your move is facilitated properly. Depending on the nature of the service, we can transport your items to nearly any country across the globe. Moreover, there are certain counties we regularly correspond with, making the process all the more accurately rendered. With over three decades of experience, we've had plenty of time to work by trial-and-error. As a result, we've created a certified methodology of movement. Point blank, we get your items where they need to be when they need to be, and in an undisturbed condition to boot.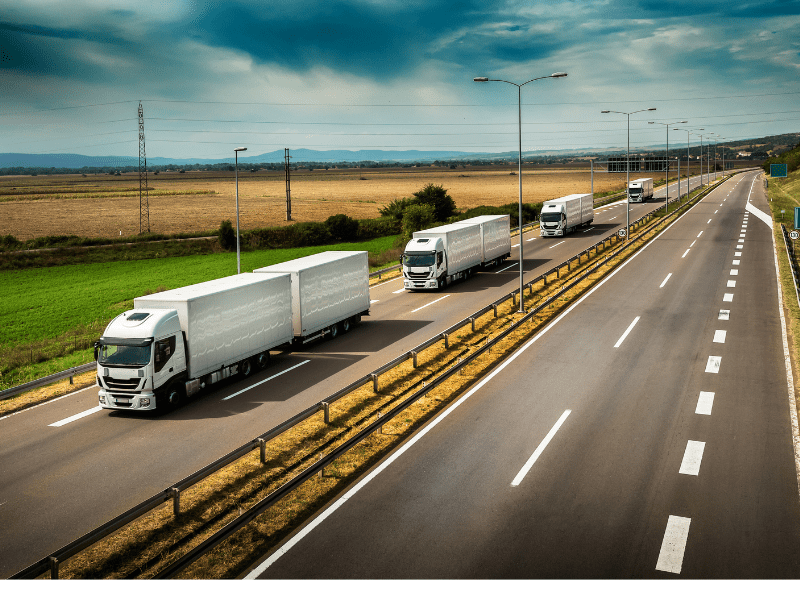 Shipping Solutions Worldwide is the Top in International Relocation Companies
In essence, the international shipping and moving procedure is really just an understanding and relentless adherence to logistics. As is to be expected, international issues are usually a bit more commonplace and require an extra level of meticulousness. Thankfully, our status as industry veterans insulates us from some of the more commonplace oversights and issues of novices. Our acute perceptiveness paired with our knowledge of international affairs continues to guide us as we navigate the international moving process.
On our end, we follow a nearly identical procedure when packing up your belongings. We are efficient, dependable, and specifically pack your items to endure uncertain international shipping conditions. Following our traditional packing and inventory process, we'll book the vessel to your destination. From there, we go through the various motions of our mover overseas protocol. Including, providing the shipping container, processing all the necessary documentation, delivering the container, and tracking it to its port of destination.
Connecting with Other Reputable International Relocation Companies
Understandably, one of the biggest questions we receive regarding the international moving process is "What happens when my container reaches its destination?". Shipping Solutions Worldwide is part of an international shipping syndicate called The International Association of Movers (IAM).The goal of IAM is to connect reputable moving companies with one another to ensure the process unfolds without error.
To learn more about our specialized areas of international moving practice, we've compiled information based on each of our services. As always, our representatives are here to discuss the nature of your move when you contact us today.
DID YOU RECENTLY MOVE WITH Shipping Solutions?
WE'D LOVE TO HEAR YOUR FEEDBACK. PLEASE CLICK HERE TO LEAVE US A REVIEW »