A Premier Choice for Commercial Relocation
Shipping Solutions Worldwide takes care of all types of clients with a variety of needs. That includes our commercial clients who need assistance with moving their businesses. We service businesses of all types from offices to restaurants. Whether you're in the strip mall or a sky rise. Our services are designed to help move your materials from point A to point B. Whether you are relocating, dissolving the business, or perhaps getting rid of certain specialty items, we know how to make it happen. We offer affordable options for business owners who are looking to leave, change spaces, or commercial relocation. Whatever your end goal, we'll facilitate the move with professionalism and tact.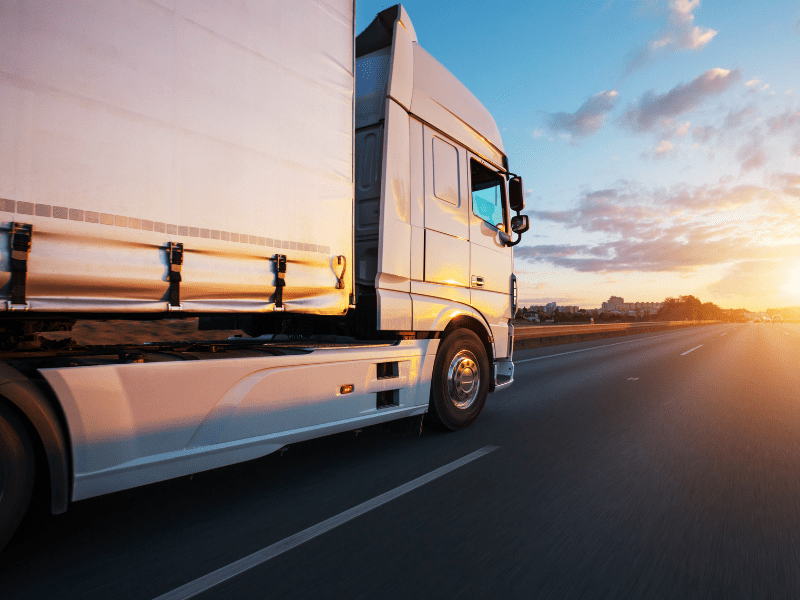 Commercial Relocation Services
Whether it's the entire contents of your business, or simply just a few items you need to be relocated, we're the experts in navigating the ports. With years of experience under our belts, we know a thing or two about ensuring your belongings reach where they need to when they need to. Especially when it comes to matters of business. Having worked for prestigious employers like the Smithsonian, we've navigated high-pressure situations where mistakes were not possible. As a licensed international freight forwarder, we work with partners ACROSS the United States to provide world-class service to our customers.
Our Commercial Movers Company and Its Blooming Network
Over the years, we've learned the importance of operating like a well-oiled machine. That entails being connected to the world and plugged into our network of professionals. With worldwide relationships rooted in respect, order, and reciprocity, we've upheld a thriving network that utilizes the best the industry has to offer. From brokers and agents to custom agents, we ensure problem-free entry, departure, and delivery of all your commercial goods. After all, time is money, and we'll see to it that you get the best deals and services available.
DID YOU RECENTLY MOVE WITH Shipping Solutions?
WE'D LOVE TO HEAR YOUR FEEDBACK. PLEASE CLICK HERE TO LEAVE US A REVIEW »