Local Movers You Can Trust!
Are you looking for stress-free and hassle-free local movers in the Washington DC metro area or NYC? Look no further!
A successful local move requires careful planning, organization, and the support of a trusted moving partner. Shipping Solutions Worldwide is committed to making your local move in the Washington DC or New York metro areas a stress-free and seamless experience.
When it comes to local moves, we understand that trust is key. We take pride in being the highest-rated and most reliable and most efficient local moving company in the area. With our expertise, you can rely on us to handle every aspect of your move with the utmost care and professionalism.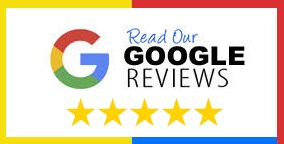 Our experienced team of local movers is well-prepared to navigate the logistical challenges of your local move.
Regardless of the distance or complexity, we are intimately familiar with the Maryland, Virginia, Washington DC, and NYC areas.
It's safe to say that our scope of local moving coverage is impressive.
Specifically, we operate in: Howard County, Montgomery County, Frederick County, Prince George's County, Baltimore County, Loudoun County, Fairfax County, Washington DC, NYC, and all of their surrounding areas.

Local moving company with great reviews
As the highest-rated local moving company in the area, it's our duty to provide you with a service that allows you to effortlessly move neighborhoods and cities, without any excess anxiety.
We are happy to help move you from any type of building be it an apartment complex, townhome, or home.
Above all else, we're here to help you eliminate as much of the anxiety surrounding the moving process as humanly possible. If you're in need of local moving companies based in Maryland. We have you covered!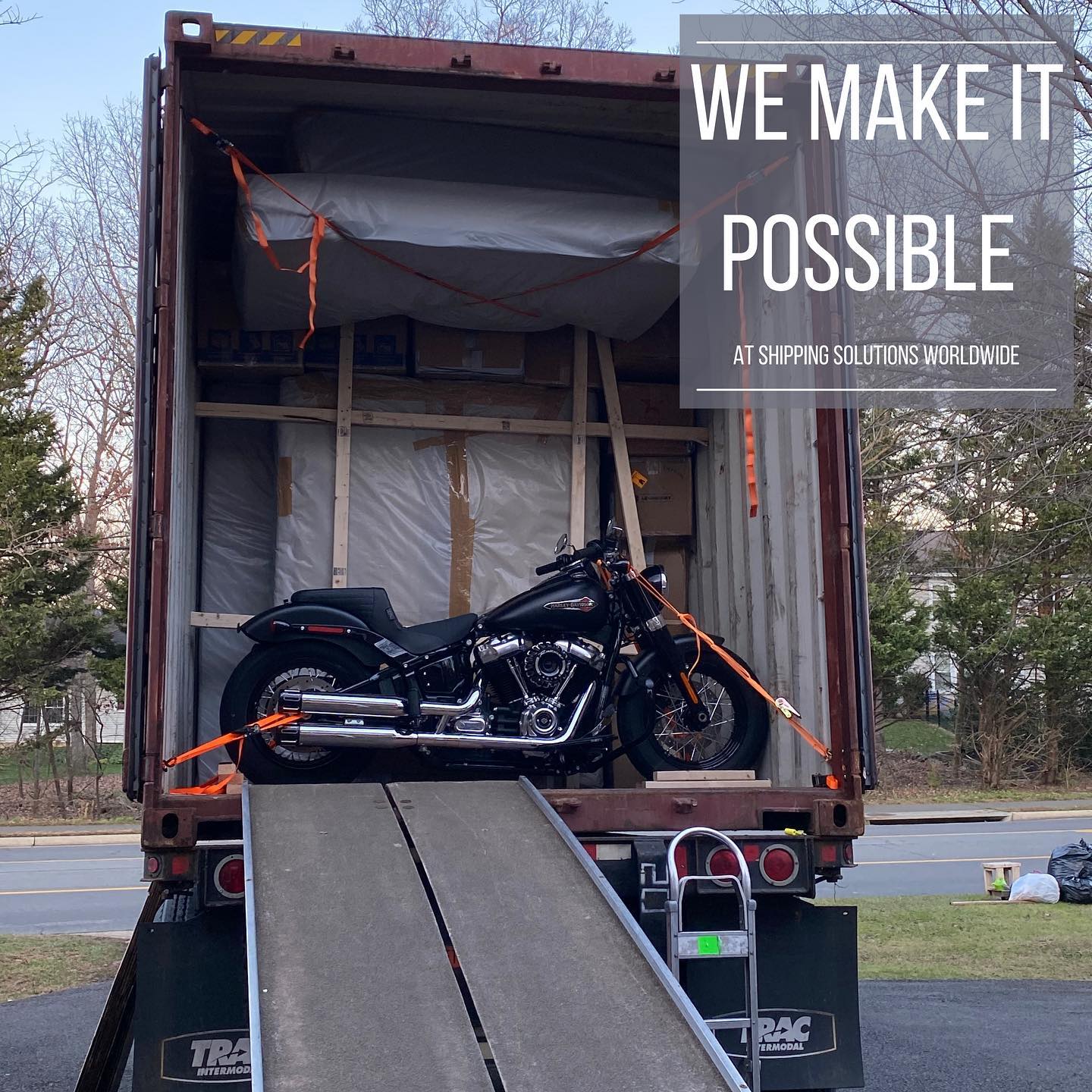 Local Movers Near Me
If you're planning to relocate between cities, counties, or states in the Washington DC, Maryland, and Virginia areas, we do our part to help the communities we serve by offering impeccable local rates.
Whether you're choosing to move between metropolitan areas or have finally found your niche out in the country, we'll see to it that your belongings make it there safely and securely. After all, our ability to move your items without so much as a scratch is a direct bearing on our name and reputation.
We're the local movers you can always trust to take care of your items as if each one is prestigious in its own right. After all, you can't put a price on sentimentality. We treat each of your items as if they were irreplaceable. Rid yourself of the back-and-forth trips between properties or recruiting your friends to help move you.
We'll do it all while ensuring we provide a quote for local moving you are going to love!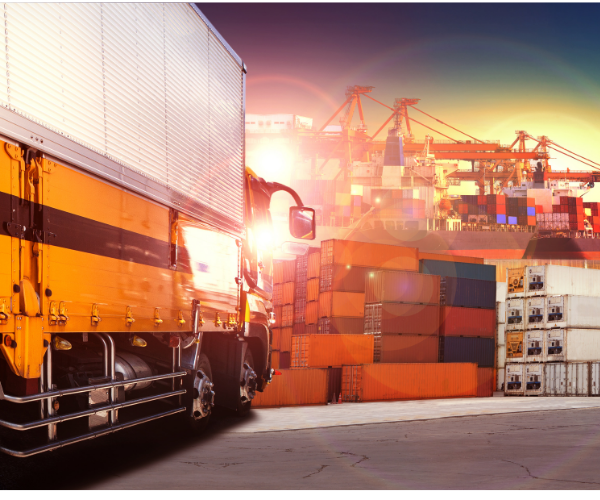 Why Hire Local Movers? How Shipping Solutions Worldwide Can Help
It's not uncommon for people to underestimate the sheer time and energy a local move can take. A lot of people are also fooled by the spaces they live in, believing that an apartment or condominium won't yield a significant amount of cargo.
As seasoned local movers, you would be shocked by the sheer volume we've pulled out of the smallest spaces.
Frankly, you never know the actual amount of stuff that will come out of your home until you move. Especially if you've been there for years acquiring belongings as you go. There's simply no accurate way to predict how long a move on your own accord will actually take. 
More than 3 decades in the local moving industry
We've basically mastered every possible component of the moving process from the heavy lifting to the perfect packing procurement that enables us to keep track of every item we inventory.
We implement various materials from crates to boxes, that help us organize the process and protect your items with certainty.
 Our local moving crews have facilitated the process numerous times over, knowing how to work with every possible belonging, including but not limited to, clothes, furniture, toys, chinaware, and appliances. Given the fact that moving is one of life's most stressful events, it's much better to over-prepare than it is to be caught off guard wishing you had chosen a local moving company. With Shipping Solutions Worldwide, You'll eliminate the problems surrounding:
Renting a Truck for a local move: Sure, renting a truck by the hour or even by the day may seem economical, but it's only economical if you can keep it under a certain time frame. We own our fleet, making the transition especially smooth.
Recruiting Friends: Are you thinking about hiring your friends to be your own local movers? While they may have the muscle, Shipping Solutions Worldwide combines the muscle with the experience, care, and precision needed to move your most valuable items.
Packing Fragile Materials– Finding out you've lost something replaceable is frustrating enough, but many of our antiques and most emotionally valuable items are vulnerable to breakage. Don't risk it. Let us handle your materials and deliver them safely.
Driving a Truck: Renting the truck is one thing, driving the truck is another thing entirely. Lucky for you, our team of experts knows how to operate sizable moving trucks, and still maintain punctuality on the job.
Unpacking All of Your Items: Sure enough, getting your items to the destination is one piece of the puzzle. Then comes the unloading portion. We're the local movers MD can count on for holistic services. From start to finish, we see the whole project through!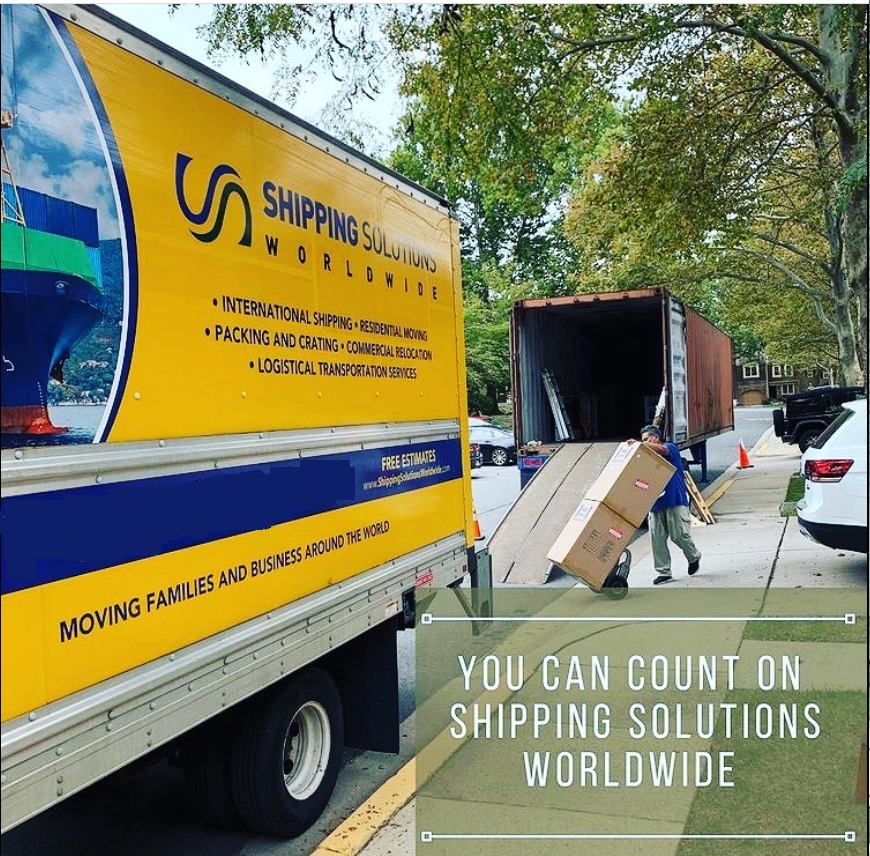 Protecting Your Home in The Process – Local Moving Experts
One of the biggest incentives for hiring local moving help is usually one that ironically gets looked over quite frequently. Professional movers help protect your home and prevent it from acquiring damages in the process.
This is particularly helpful if you happen to live in an apartment or complex where a security deposit is on the line.
If you're not accustomed to moving large furniture or appliances, it's far too easy to scuff up or cause serious trauma to your surroundings. When it comes to hiring local moving companies, you definitely want to choose one that understands the importance of treating your space with reverence.
We make the process simple by implementing the right equipment and tools to ensure your home remains protected at all times. We'll leave your space completely undisturbed, with no extra surprises or mementos left behind.
Furthermore, we help all of our clients with the unforeseen and small details of their moving procedure. Not only do we handle the obvious large scale furniture and appliances, but we can also help with the takedown and proper disassembly of all kinds of furniture. We'll pull it apart and put it back together with the finesse and precision of a pro.
Specialized Equipment and Targeted Training – 30 Years of Local Moving Experience And More
Shipping Solutions Worldwide is more than just a local moving company offering basic services to our clientele. We operate from a place of unshakeable etiquette, bringing decorum and order to everything we oversee. Our practice is more than just moving heavy boxes, it's investing in specialized equipment to better serve you. It's providing in-depth training to our novices and leaning into our experience to grow and expand our offerings. These tactics are crucial to the art of:
Preventing obstacles before they have a chance to roadblock your move: Ironically, it's often local moves where people can become the most complacent with their work. Our precision sets the standard for local moving companies. Whether we're traveling a mile down the road or 50 between cities, we aim to solve the problems before they even happen. Our keen perception and years of experience have taught us the early warning signs.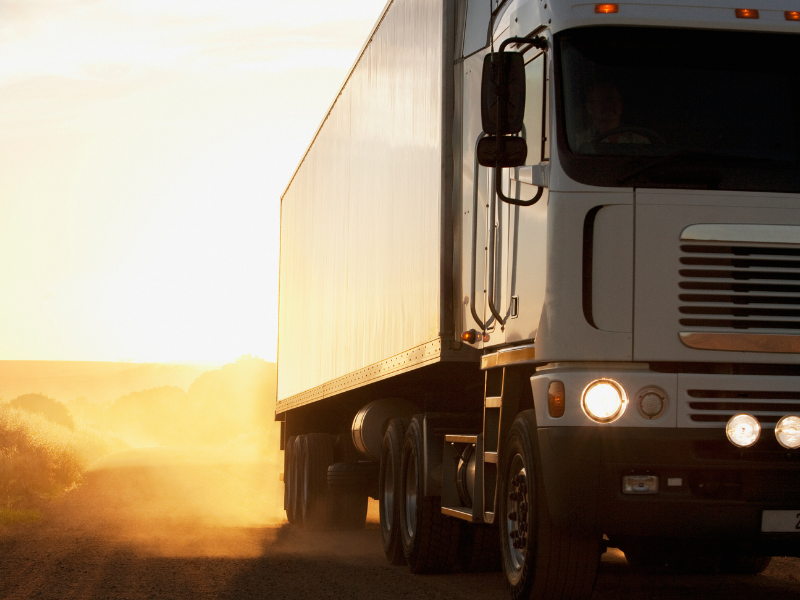 Ensuring your belongings are unharmed: Perhaps the only thing worse than encountering a broken item in your moving boxes is not seeing one at all. Missing and broken items can completely sour the experience of moving into a new space. Our team has created a foolproof inventory method to ensure we know exactly where your belongings are at any time. Furthermore, we take the care and consideration to pack purposefully. We'll do anything to eliminate our customers from having to come across damaged goods. Our immaculate detail is how we stay competitive against fellow local moving companies in the area.
Seamlessly handling the logistics of your relocation: To you, moving is a massive undertaking with added components of stress and anxiety. To us? Moving locally is just another day at the office. As a good mover should, we're able to take control of the entire process and focus on getting your items from point A to point B taking the path of least resistance. We'll leave it to you to focus on the million other things you have to do during your move. Leave the planning and logistics to us.
Delivering an efficient local moving experience: Given the extraordinarily difficult optics of moving, the bar is often on the floor for a job well done. Our team of local movers is here to provide you with the most effective and efficient move possible. We'll eliminate the theatrics and uncertainty of moving, to leave you with a perfectly uneventful and simple transition.
As far as our equipment is concerned, when it comes to local moves, we are always using our own moving trucks. We take special care of our vehicles to ensure they're optimized to handle your items with care and cushion. Our team of professionals diligently maintains our fleet of trucks to ensure that we are at almost zero risk of accruing a mechanical issue. We also utilize moving equipment that helps preserve your belongings as we move them from property to truck.
First, having the right equipment, however, is only one piece of the puzzle. Ultimately, the key to any successful enterprise is having the right people on your team. In all of our years of operation, we have learned that the right crew will always persevere in the face of challenges and roadblocks. Secondly, the equipment, trucks, and all the bells and whistles in the world are only as useful as the people operating them. Lastly, when it comes to local moving companies, you can trust us to acquire and train an impeccable group of movers. We teach them everything there is to know about our inner workings, giving them a roadmap to success to better serve you. We only employ a high-caliber team, with the drive and motivation to uphold our reputation for excellence.
Our local moving crew will do whatever it takes to keep your items in pristine condition. We have plenty of dollies, straps, blankets, coverings, and tools to verify and secure your personal items and effects. In doing so we can provide protection against scratches, damage, and loss.
Why Choose Shipping Solutions Worldwide? Local Movers for small jobs
Point blank, there is something inherently rewarding that comes with alleviating the stress of others. Even if only for a snapshot in time. For over 30 years and counting, we've proudly served Maryland, Virginia, and Washington DC, successfully overseeing thousands of local moves and thousands of excellent customers. As modern technology continues to improve and revolutionize the industry, we'll be right here with our clients navigating the changes and utilizing our strengths.What are those strengths? The same strengths that have carried us through our success year after year. Our local movers will always prioritize:
Effective Communication: At the core of what we offer is a seamless transition of your belongings. In order to do so, we recognize our communication must be impeccable at all times. From practicing full transparency to rectifying any issues as they arise, we are the masters at keeping our clients updated.
Diligent: Our diligent nature is what drives us to stay up to date on your property's status. It's this same nature that keeps us constantly double-checking and verifying that everything is as it should be. Our inventory skills help confirm the proper execution of your job.
Personable: At the end of the day, when you're already going through the motions of moving, you want your local moving helpers to be approachable. No matter what? Customer service comes first.
What our Clients say
Vanessa Tinajero
2023-06-19
Thank you Gabriel, Jacob, and Edgar! I would have never imagined that moving internationally could be this easy! I'll definitely recommend Shipping Solutions Worldwide to anyone I know in need of professional international moving assistance.
Sheila Feliciano
2023-06-01
Big thank you to Everyone at Shipping Solution helping us on our shipment overseas! Great communication from beginning to the end, always ready to answer any question or concern. Will definitely keep using them for our future orders.
Juana Aguilar Reyes
2023-05-04
Great international movers! Gabriel was awesome. From DC to Spain. 5 stars!
Brandy Starheim
2023-04-27
Amazing from start to finish! My oldest son was moving out of state (a first for this mom!) for a new job. I can't tell you how relieved I was to have Jacob and team move his belongings for us. Jacob was so responsive and scheduled a walk through quickly. Then, the quote came the very next day and was super affordable! The team did a fabulous job packing up and was right on time with pick up and delivery out of state. FIVE stars isn't enough! Thank you, Jacob and Shipping Solutions Worldwide! Highly Recommend!
Great international moving services. Thanks Edgar, Raul, and Gabriel! No damages. Just impressive!
Denisse Arbelaez
2023-04-25
Edgar and his team were all great! I am glad I found them online. Gabriel the crew leader was fantastic as well. I didn't know international moving could be this smooth! Thanks for all your help. Here is my 5 star review as promised. Although, you guys actually deserve more than that!
Vanessa Madrid
2023-04-20
Great international moving company
Melvin Osires Cruz Hernandez
2023-04-20
Great movers!
Movers on Duty
2023-04-11
Great company. We have had the pleasure of doing business with the owners Edgar and Raul. They are great people that truly care about their clients' international moving needs.
Jaroslav Benca
2023-03-29
Maximum satisfaction with the company, everything was on time. They fulfilled everything they said. I will definitely use their services in the future.
DID YOU RECENTLY MOVE WITH Shipping Solutions?
WE'D LOVE TO HEAR YOUR FEEDBACK. PLEASE CLICK HERE TO LEAVE US A REVIEW »