Why Choose Us for Your International Shipping and Moving Needs?
Whether you're moving a few miles down the road, or across the world to a foreign country, relocating consistently ranks as one of life's biggest stressors. In fact, you'll find "moving" listed time and time again as a cause for major stress and discontentment. In order to create the most advantageous plan for moving, it's important to understand the nature of the beast head-on. Shipping companies in Maryland can answer your international and moving needs.
From a logistical standpoint, trying to figure out where you'll live and what you'll do with your current living space are hard enough details on their own. All the while you spend time nailing down financial records and working with a seemingly endless pool of lenders, realtors, inspectors, and appraisers. From there, you then decide what shipping or freight companies are worth pursuing.
The other option is bypassing movers entirely. Frankly, in some certain circumstances, forgoing the help of movers might make sense. However, here are a few things to consider before you decide against hiring a shipping and moving company, especially on the international front. One of the biggest roadblocks of international moving will undoubtedly be finding a reputable recipient on the other side of your journey.
Unless you have the guidance of a shipping company here in the states, you'll have to conduct all of your own research when trying to find a mover in your port of destination. In some foreign countries, this might not be quite so difficult. However, the cultural optics of the country you're immigrating to may cause miscommunication. Based on the nature of where you're moving, certain countries operate quite similarly to shipping companies in Maryland. Whereas others have different protocols culturally, socially, and logistically.
At Shipping Solutions Worldwide, we have the experience necessary to foresee problems before they happen, work seamlessly with logistics, and prepare you with every pertinent detail related to your move.Our track record for finalizing and securing details, membership in IAM, relationship with the Federal Maritime Commission, and better business bureau accreditation, are just a few of the relationships and certifications that enable us to serve you with the best international moving services possible. Not to mention, our Baltimore adjacent location provides us with premier access to one of the country's optimal shipping ports. With years of functional operation in the port, you won't find a shipping company in Maryland that can eclipse our relationships and track records with the right people.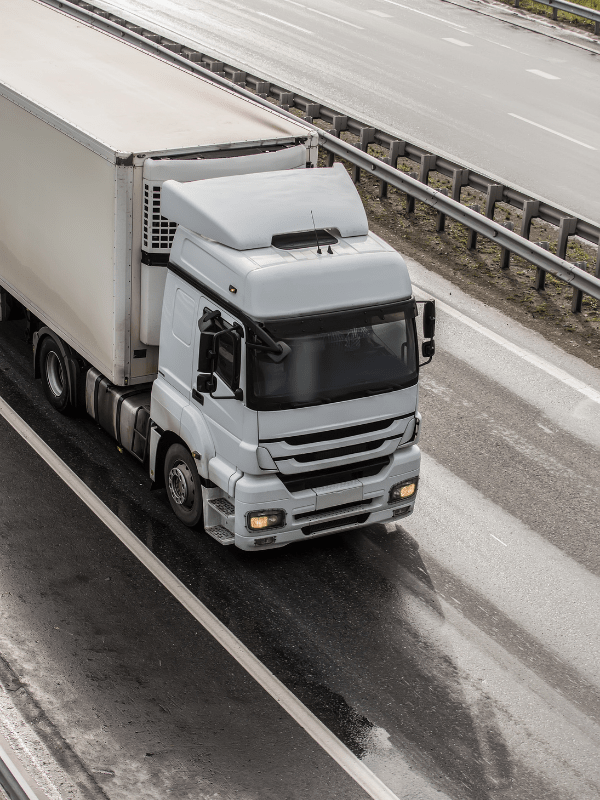 Precision and Packing: The Hidden Hardship We Alleviate
When compared to other components of the moving process, the packaging is usually one area that's chronically underestimated. After all, a lot of people assume they'll be able to take care of packing themselves. In some cases, that assessment is probably right. However, if you've ever had to pack the entire contents of a family home or even an apartment, you know first-hand just how deceiving the process can be. It can take days to pack up the contents of smaller living spaces, let alone larger ones. People who aren't experienced in packing will often find themselves victim to oversights and preventable accidents. Our seasoned international movers and packers Silver Spring, MD team know how to quickly pack up your belongings, in a way that prioritizes their wellbeing. After all, the moving process becomes a lot less predictable when involving cargo and air. We logically package your goods in a way that ensures their preservation, while still maintaining organization and optimal accessibility. It's something we've rendered down to a science, after having worked in the business for such a long time.
Our international moving team is fully licensed and insured, providing yet another level of coverage and cushion. When it comes to your belongings, why settle for anything less? The logistics surrounding moving can oftentimes be unpredictable. As far as shipping companies in MD are concerned, none have our experience working in international moving affairs. Our insight and ability to quell issues before they become unmanageable comes from our direct history of knowing what to look for and how to spot mistakes before they occur. Shipping Solutions Worldwide's greatest asset was borne out of finding solutions to previous problems. When it comes to errors in international shipping, there's nothing we haven't seen before and handled appropriately one hundred times over.
In the Spirit of Transparency: Everything Upfront
The telltale sign of a competent shipping company is one that can provide you with details upfront. We've been in the industry long enough to give our clients realistic timelines and accurate quotes. Unlike other shipping companies in Baltimore, our main priority will always be people over profits. As such, we encourage our customers to go and seek out multiple quotes from other companies in the area. If a company is unwilling, or incapable of giving you an estimate, you're prone to have issues with them in the future regarding transparency.
The nature of successfully executing international shipping is largely contingent on practicing immaculate communication, and a penchant for attention to detail. Without those guiding tenets, it's hard to establish trust and uphold everyone's bottom line. Ultimately, we want our clients to be armed with an arsenal of knowledge upfront. Because when it comes to shipping companies in Baltimore MD, we're not just setting the golden standard, we're setting the elite one.
Important International Terminology – Getting Started
Now that you know you're going to need an international mover, here are some terms that can help familiarize you with the international moving process. Bear in mind, there's no need to memorize these terms other than to potentially garner a general sense of what they mean. Should there ever be a question regarding any portion of the process from A to Z, our representatives always have the answer. Here are some basic terms that shipping companies Baltimore located will implement:
Bill of Lading- BOL: The bill of lading is a written contract between you (the shipper) and the agent (the transportation provider). The contract will outline crucial information such as the items in cargo, where they're going, and who will receive them.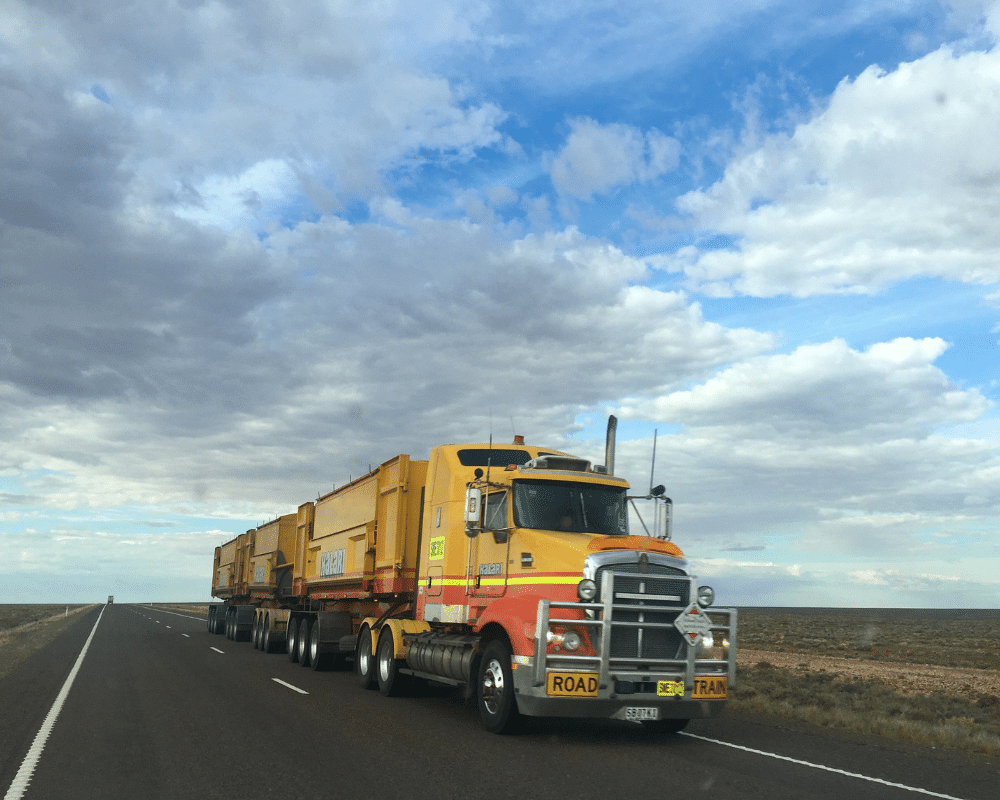 Declared Value – The dollar value given by the shipper regarding an entire shipment.
Duty – The tax a government charges on the import, export, use, or consumption of goods.
Point of Entry – The place at which a shipment is received into a country.
To learn more important shipping terms, check out the glossary under our resources tab. From there, you can explore various terms and phrases shipping companies in Baltimore and beyond will commonly use.
DID YOU RECENTLY MOVE WITH Shipping Solutions?
WE'D LOVE TO HEAR YOUR FEEDBACK. PLEASE CLICK HERE TO LEAVE US A REVIEW »